Restore Damanged or Missing Teeth Seamlessly with Dental Crowns
---
Dental crowns are long-lasting and durable tooth restorations. Indianapolis dentist Dr. Ben Ahlbrecht ensures that his patients are happy and comfortable with their crowns. Modern porcelain crowns are beautiful, life-like, blend in with the other teeth, and are nearly indestructible.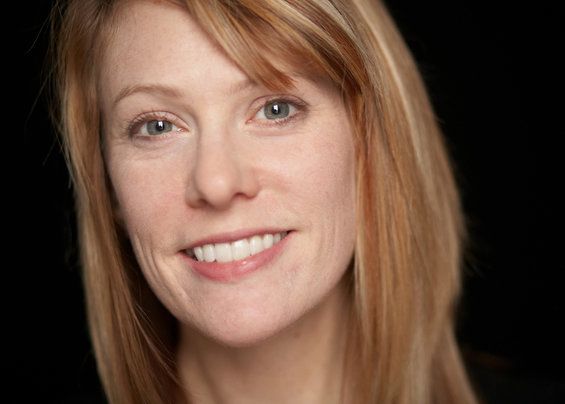 Unlike cosmetic dental treatments, crowns are usually included in dental plan coverage. This makes them a budget-friendly option for tooth restoration. Dental crowns from our Indianapolis office are designed to strengthen and restore damaged and decayed teeth. Crowns are one of the most commonly used tooth restorations because they are affordable, easy to install, and covered by many dental insurance plans. To learn more about dental crowns, contact Dr. Ahlbrecht at North Meridian Dental Excellence today.
Why Choose Dental Crowns?
Crowns can be used for a wide variety of purposes. Indianapolis dentist, Dr. Ben Ahlbrecht, might recommend a dental crown for you if:
You have a deeply cracked, worn or fractured tooth
You have a tooth with a large cavity
You are undergoing a root canal
You have a tooth that is abnormally small, strangely shaped or very discolored
Dental crowns are often used in conjunction with other restorative dentistry treatments. For example, crowns can anchor a bridge in place on either side of a missing tooth. With dental implants, a porcelain crown is the finishing touch to create a natural looking smile again.
Dental Crowns Procedure Overview
In our Indianapolis office, Dental crowns are fitted as part of a two-stage process. During your first visit to our Indianapolis office, your tooth is evaluated using x-rays to determine the amount of damage that needs to be repaired. You will discuss which type of dental crown you want for your restoration. If you choose a porcelain crown, you will go through a color matching process to pick the right shade to match your surrounding teeth. Then any decay or old filling material will be removed, and your tooth will be gently shaped to allow for proper bite and fitting of your crown. Your tooth will be prepared by removing a portion of the enamel all the way around and across the top. If the area of decay is significant, a filler material may be used to build up the damaged part of the tooth so it can support a crown.
After this, a mold will be made of the treated tooth as well as the opposing and adjacent teeth. This mold is sent to a dental lab so a custom dental crown with the correct size, shape and biting surface can be fabricated. You will then be fitted with a custom acrylic temporary crown so that your tooth will look great and be comfortable while your permanent crown is being crafted in our lab. You will be fitted with a temporary acrylic crown to cover up the prepared tooth. When your customized dental crown arrives to our Indianapolis office, it will be bonded to your tooth using a strong dental cement. Any final shaping and polishing will be done at this stage. The goal is to ensure that your restored tooth looks good and is comfortable to use for biting and chewing. Occasionally, patients need a repeat visit to make minor adjustments to the crown.
When your customized crown arrives, the bite will be fine-tuned, and it will be bonded to your tooth using an extremely strong dental resin cement.
More Information about Dental Crowns
Most crowns are made of porcelain to mimic the appearance of enamel. Others are metal alloys such as gold, nickel or chromium. Patients who want the benefits of a realistic tooth restoration with a strong metal base can choose a crown that is porcelain-fused-to-metal (PFM).
Dr. Ben Ahlbrecht offers the following dental crown options in his Indianapolis office:
Porcelain (ceramic) crowns are slightly translucent and carefully color-matched to look like real teeth. These beautiful restorations are now strong and durable enough to use for both front and back teeth.
Metal crowns, while now rarely necessary, are still used only in certain situations, or when desired by the patient.
No matter which material you choose, with proper care your crown can last a long time. This includes regular brushing and flossing, and regular dental visits.
Contact Us
To schedule an appointment with Dr. Ahlbrecht, contact our office today.
"North Meridian Dental Excellence is great! They've somehow cracked the code on making a trip to the dentist an enjoyable experience. Dr. Ahlbrecht and his team are all great to work with. Everyone is extremely friendly, nice and fun, while maintaining a professional, clean and private environment."

Nick E.